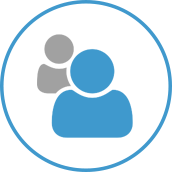 One 2 One personal training
Individual programming to suite your goals
Weekly Nutritional advice/guidance
Recipe ideas
24/7 support
Body compositions
Mobile (at your home or work) or in our box.
Fitness equipment provided
One 2 one personal training system is the foundation of our business and the primary method we use to help you achieve your goals. The benefits of working with a 360 Personal Trainer are that it's one of the fastest, easiest and most successful ways to improve your health and fitness and achieve your goals. 360 Personal Trainers are used by people of all fitness levels, ages and status to help make significant changes to their life styles and achieve their fitness goals.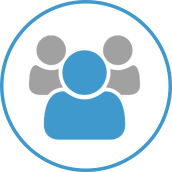 Buddy fit personal training
Programming to suit both clients
Weekly Nutritional advice/guidance
Recipe ideas
Body composition
24/7 support
Mobile (at your home or work place) or in our box.
Fitness equipment provided
Buddy fit personal training is a two to one personal training system that has helped couples; friends and partners achieve fantastic results. You and your Buddy both have the benefit of a 360 Personal Trainer who will tailor a programme to suit you and your Buddy's needs. Buddy fit is an excellent system for weight loss, overall toning, strength training and general fitness.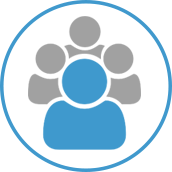 Small group personal training
Programming to suit your groups abilities and goals
Accesses to our Nutrition guide
Train with friends/colleagues
Maximum of 5 people
How it works: Your group identifies a time and day/s that all of you can commit to, your 360 Personal Trainer then books out this time in their busy Personal Training calendar. Group Personal Training is a system designed to train a group of people together with similar backgrounds and/or abilities and for the group to move forwards towards their fitness goals. During your first session, your 360 Personal Trainer will coach you through some of the foundational movements and principles of the program. This is soon followed by progressive action.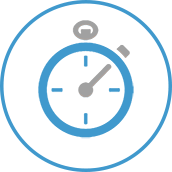 Remote coaching
Weekly individualised programming
Nutritional guidance
Recipe ideas
24/7 support
Our remote coaching system is designed for the client who needs help with their current work out plans or someone who just wants us to do the thinking for them, you may already be training frequently but just going through the motions and in desperate need of a re-fresh or it could be you just want a new programme to follow to help you achieve those goals you've set. One of our 360 personal trainers will design an individualised programme based on various criteria such as: the equipment you have to hand, the goals you've set, frequency of training etc... This system has been extremely popular for clients of all levels from the regular power lifter to someone doing home work outs.