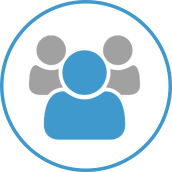 Boot Camps
Why Three sixty Bootcamp?
Every session is different! We have never repeated the same work out, we use kettle bells, sand bags, body weight movements, boxing gloves, tractor tyres and much more. Keeping our work outs constantly varied and working at high intensity means your body is more likely to be overloaded and in turn will lead to you becoming fitter and stronger.
Suitable for all fitness levels
Each movement and work out and be adjusted to suite your fitness levels and we have a wide variety of fitness at all of our bootcamps from someone just getting back into fitness to somebody who is a competitive athlete.
Times, prices and locations
Our current bootcamp sessions are at Babraham reaserch campus and at our "Bootcamp Field" in Fowlmere. For times and prices please check the schedule page.
Free taster
For a free taster session please get in touch.